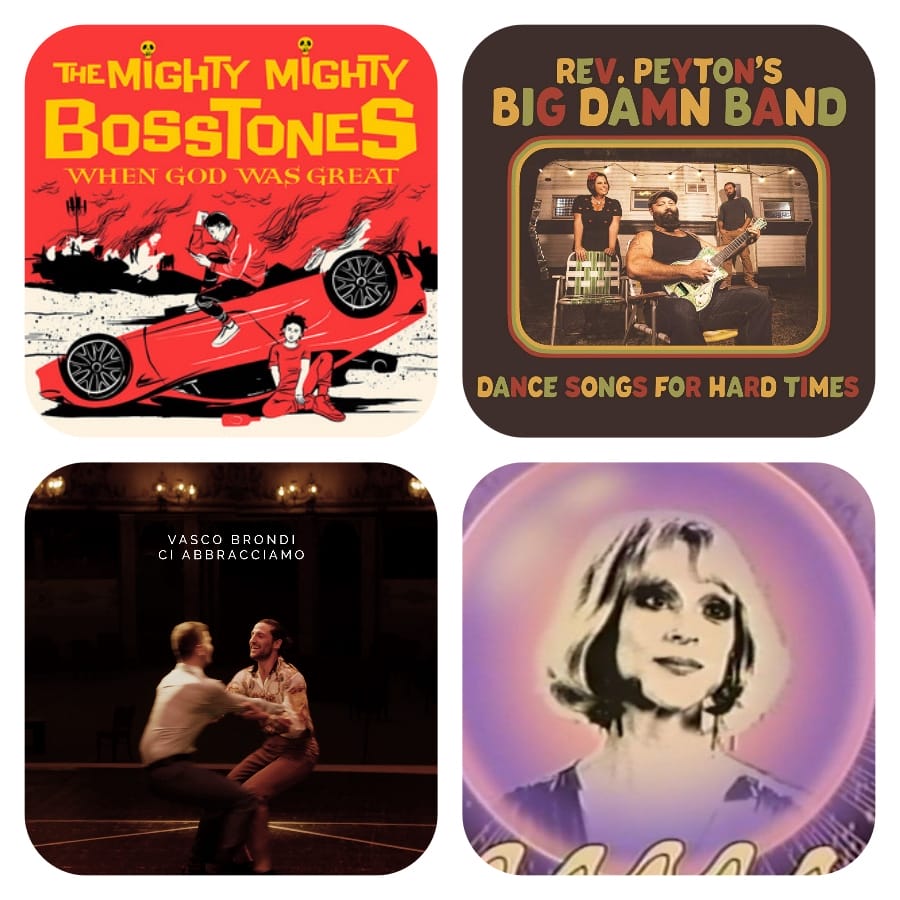 Nuovo appuntamento con la Classifica Musicale a cura della redazione di Controradio. Il nostro 'best of' settimanale in onda ogni sabato dalle 20.00, in replica la domenica alle 11.30 e il lunedì sera alle 21.30. Conduce Giustina Terenzi.
Classifica 1 Maggio 2021
Nothing's Easy But You And Me / The Reverend Peyton's Big Damn Band (ALBUM DELLA SETTIMANA)

Find My Way / Paul McCartney & Beck

Crawling Kingsnake  / The Black Keys

The Killing Of Georgie (PART III) / The Mighty Mighty Bosstones

Eazy Sleazy (feat. Dave Grohl) / Mick Jagger

E poi finisco per amarti / Motta

Smile / Wolf Alice

Ci abbracciamo / Vasco Brondi

This Is Not Utopia / The Offspring

Love should Come With A Warning / Van Morrison

The Melting of the Sun / St. Vincent

Borderline / Italia 90

Queen of Suffolk County / Dropkick Murphys

Comanda La Gang / 99 Posse

West Coast Junkie / Billy F. Gibbons
Una delle band rock-blues più importanti dell'attuale scena americana, Reverend Peyton's Big Damn Band, salgono di nuovo sulla ribalta con "Dance Songs For Hard Times". Nuovo disco della settimana.
Per riascoltare le vecchie puntate della Classifica Musicale di Controradio clicca QUI