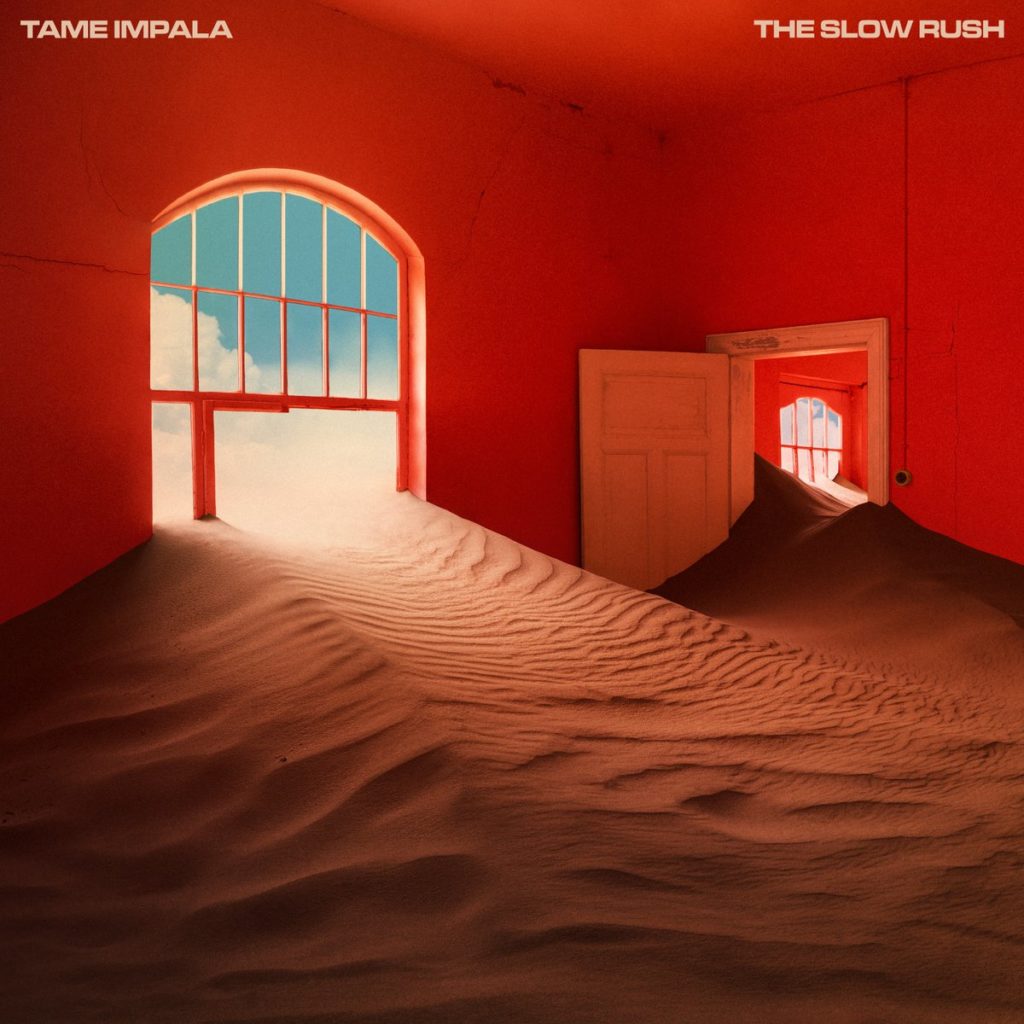 Tra album e singoli questi sono i dischi che abbiamo ascoltato di più la scorsa settimana e che ancora suonano nella nostra programmazione, scoprili attraverso i link ai video ufficiali o ascoltala, presentata da Giustina Terenzi, QUI!
Instant Destiny / Tame Impala  (da The Slow Rush, Disco della Settimana)
Sugar Youth / Green Day
Thunder Clap / Flame Parade
Oh Girl / Jonathan Wilson
Secrets in the House / Dust & the Dukes
Out of the Woods / Smoke Fairies
Bum-Rush / Body Count
Dance of the clairvoyants / Pearl Jam
Bad Decisions / The Strokes
Knockabout World / Morrissey
Initiative / Shopping
Icarus / Gengahr
Eugene / Arlo Parks
Motorcade / Peggy Sue
Tell Me / The Devonns
La classifica musicale a cura della redazione di Controradio va in onda ogni sabato alle 21:00 ed in replica la domenica alle 11:00. Conduce Giustina Terenzi.