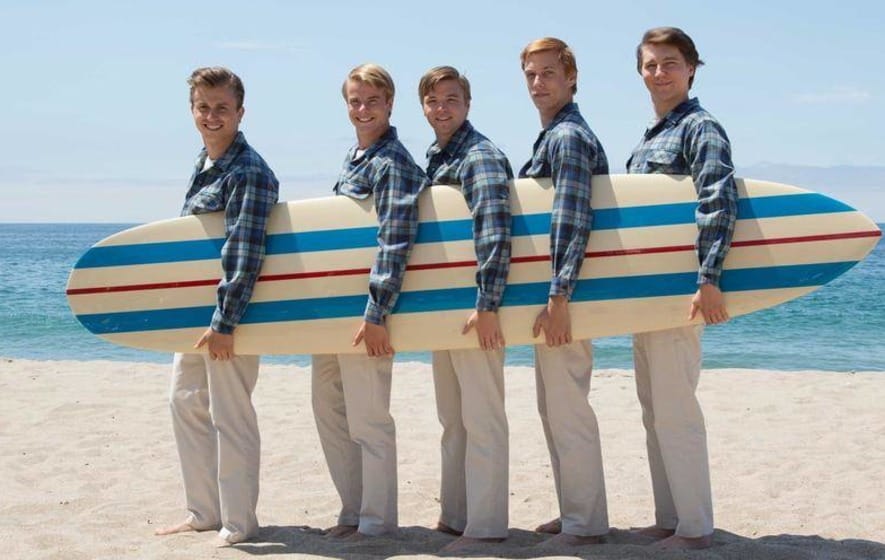 Happy birthday Kelly Johnson, chitarrista delle mitiche Girlschool!
Un giro sulla tavola da surf in California nel giorno del compleanno di Brian Wilson: curiosità sul surfer che odiava l'acqua e ci sentiva da un orecchio solo
Una chiacchierata con Iacopo Meille sui Tygers Of Pan Tang, sui General Stratocuster and the Marshals, e sul concerto dei Norge con orchestra alla Cavea del Maggio… E molto altro nel Rockville di oggi! Ascolta qua!